Learn more about the Copenhagen MBA through participant and alumni testimonials, key insights from professors and partners and helpful information from the admissions and careers team.
MBA 
Stories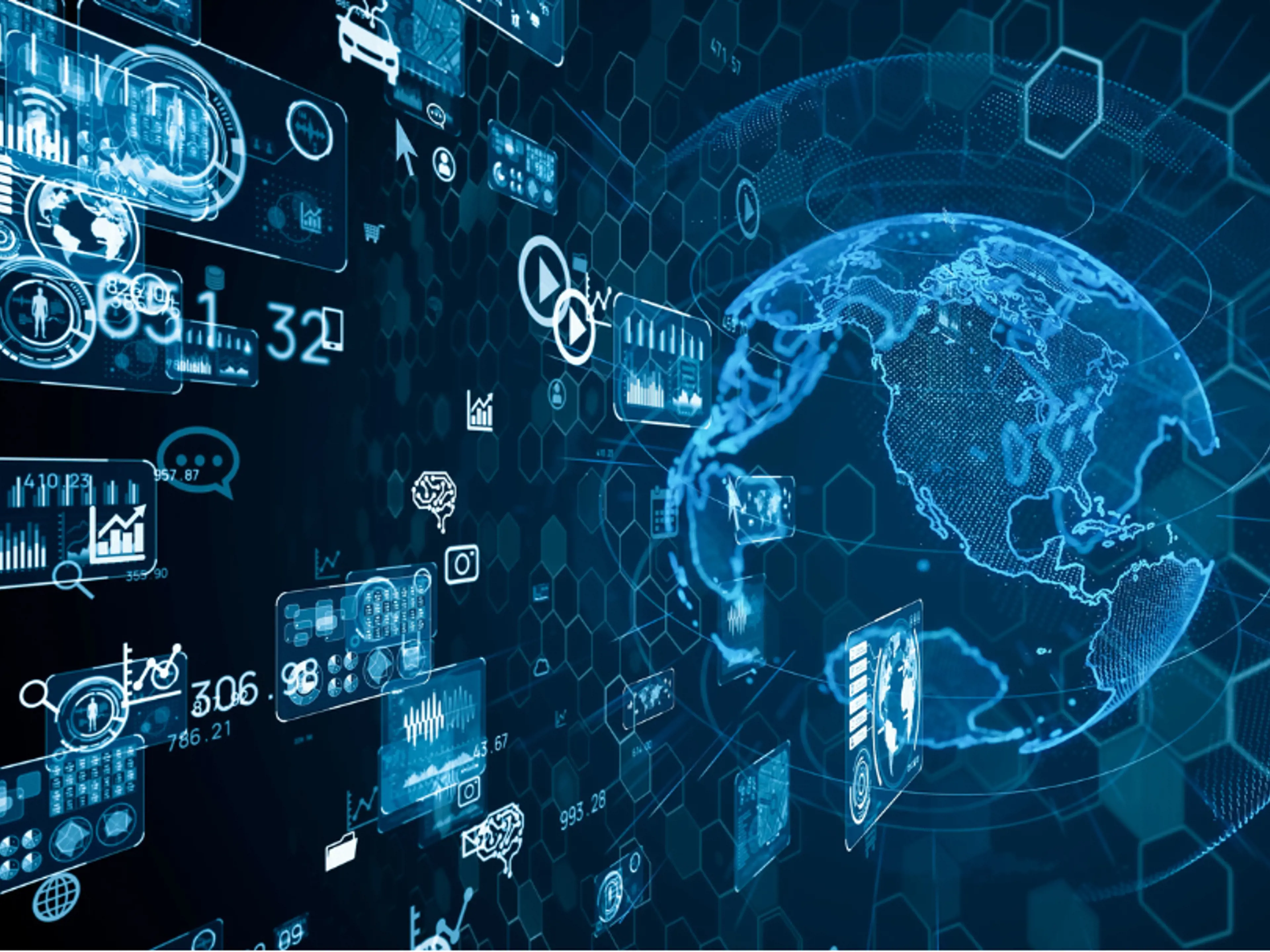 The CBS department of digitalisation - Leading Europe
21st century advances like artificial intelligence, big data, digital platforms, robotics, virtual reality, energy storage and more have transformed business sectors. Participants that join the Copenhagen MBA gain access to some of the brightest academics in the cross fields between IT and business.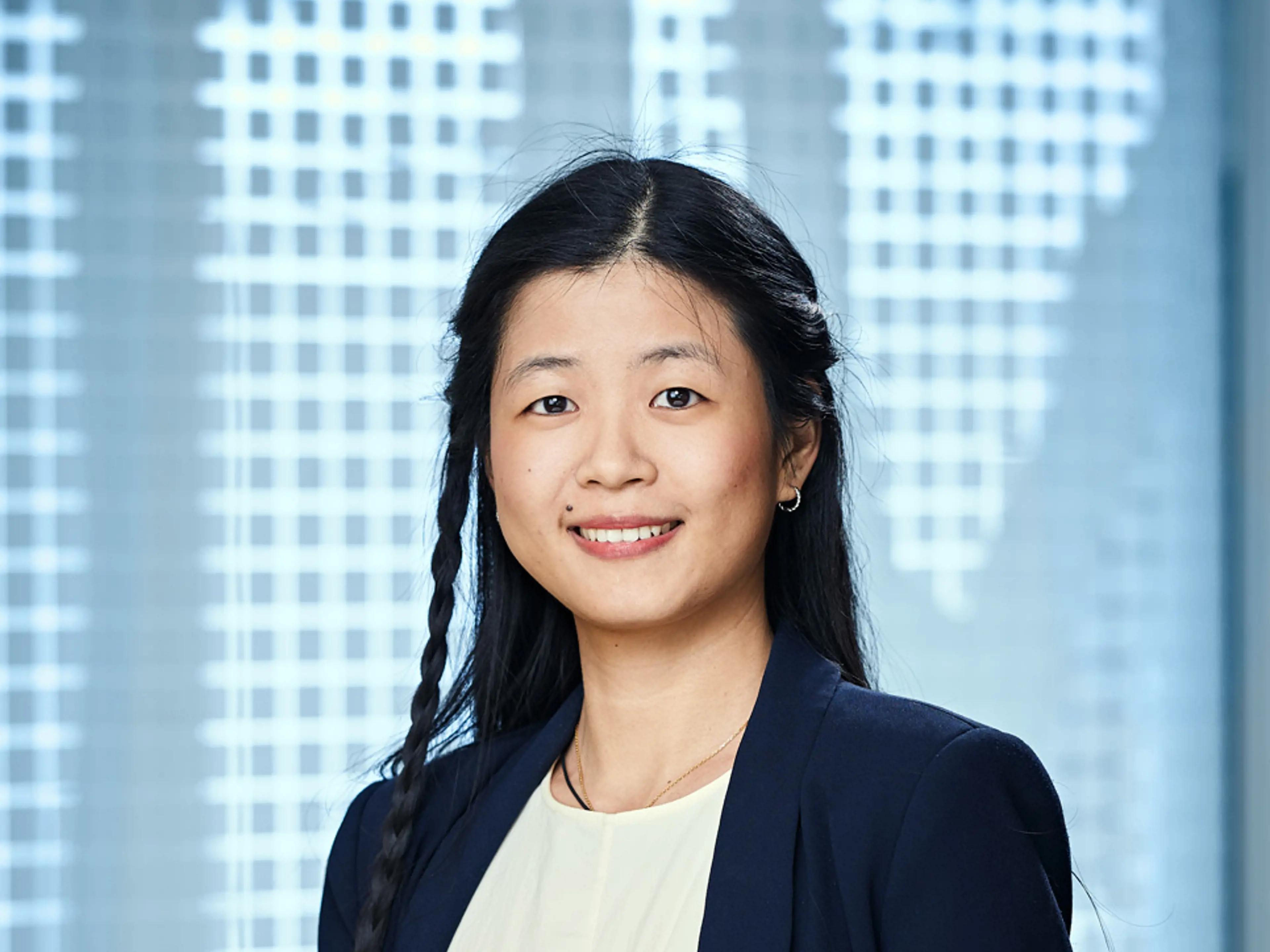 "I feel empowered in so many ways by the CBS MBA program"
Zhuoyan Jin, a current Copenhagen MBA participant, created an app that has been featured in Cosmopolitan and Trendhunter as one of the best breakup apps. She chose the CBS MBA because she wanted to develop her business knowledge in a sustainability context and explore entrepreneurship in the Nordic startup culture.
"I had the opportunity to apply what we had learned in corporate finance in a real investment opportunity"
Sophie Munck, a current Copenhagen MBA participant, won the VCIC with her classmates and she reflects on her Copenhagen MBA and how the experience was made possible by the Waldemar Schmidt Scholarship.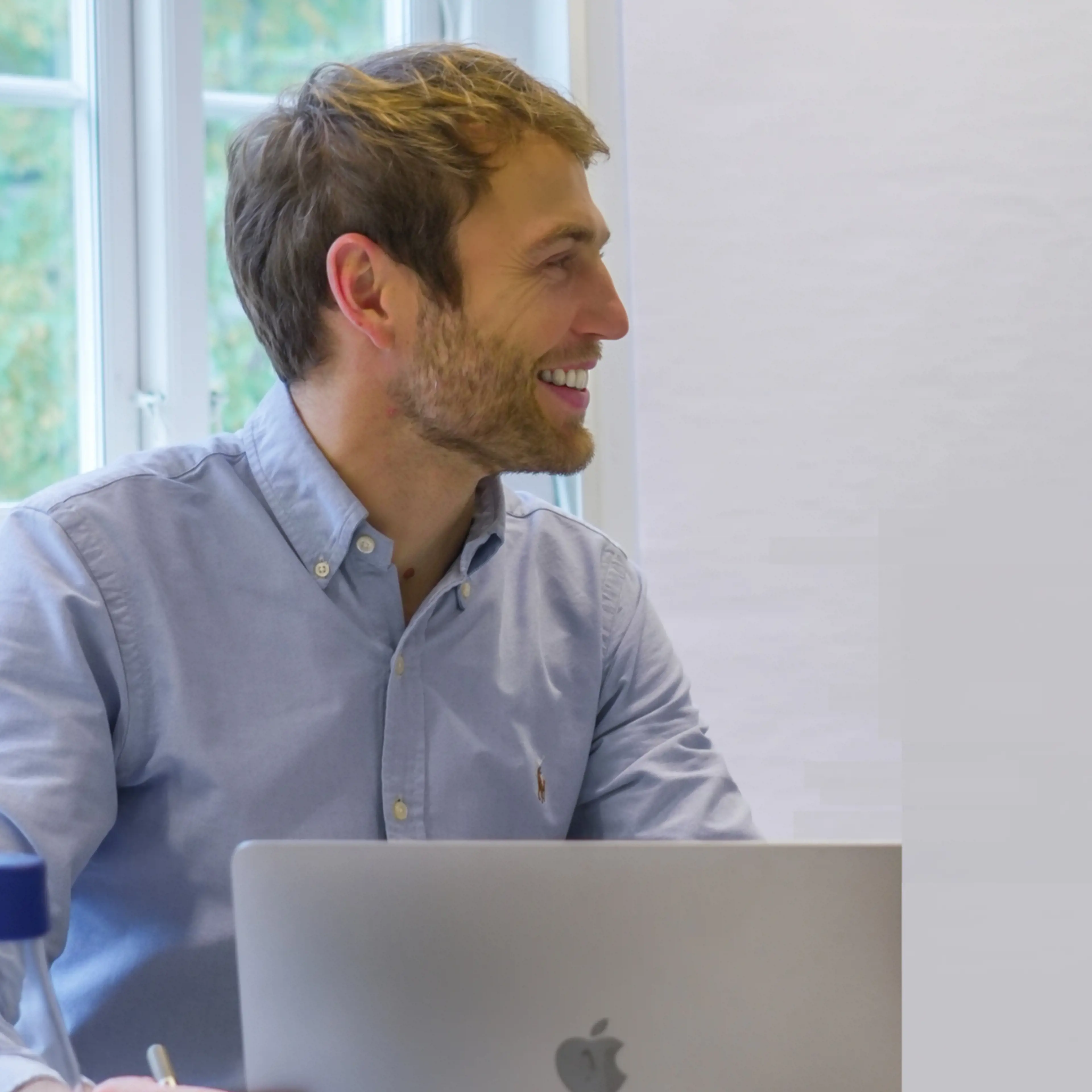 "Everything is going as I had hoped it would"
Benoit Tanguy, current Copenhagen MBA participant, joined the programme as an engineer to develop his holistic business knowledge, especially on the financial side.
Leadership discovery process
Becoming a responsible leader
We recently brought together Andrew Mellor (MBA Admissions Manager) and Alistair Edwards, MBA alum & Associate Global Portfolio Director at Novo Nordisk, to discuss how the CBS MBA programme can turn you into a responsible leader and make an impact in your career.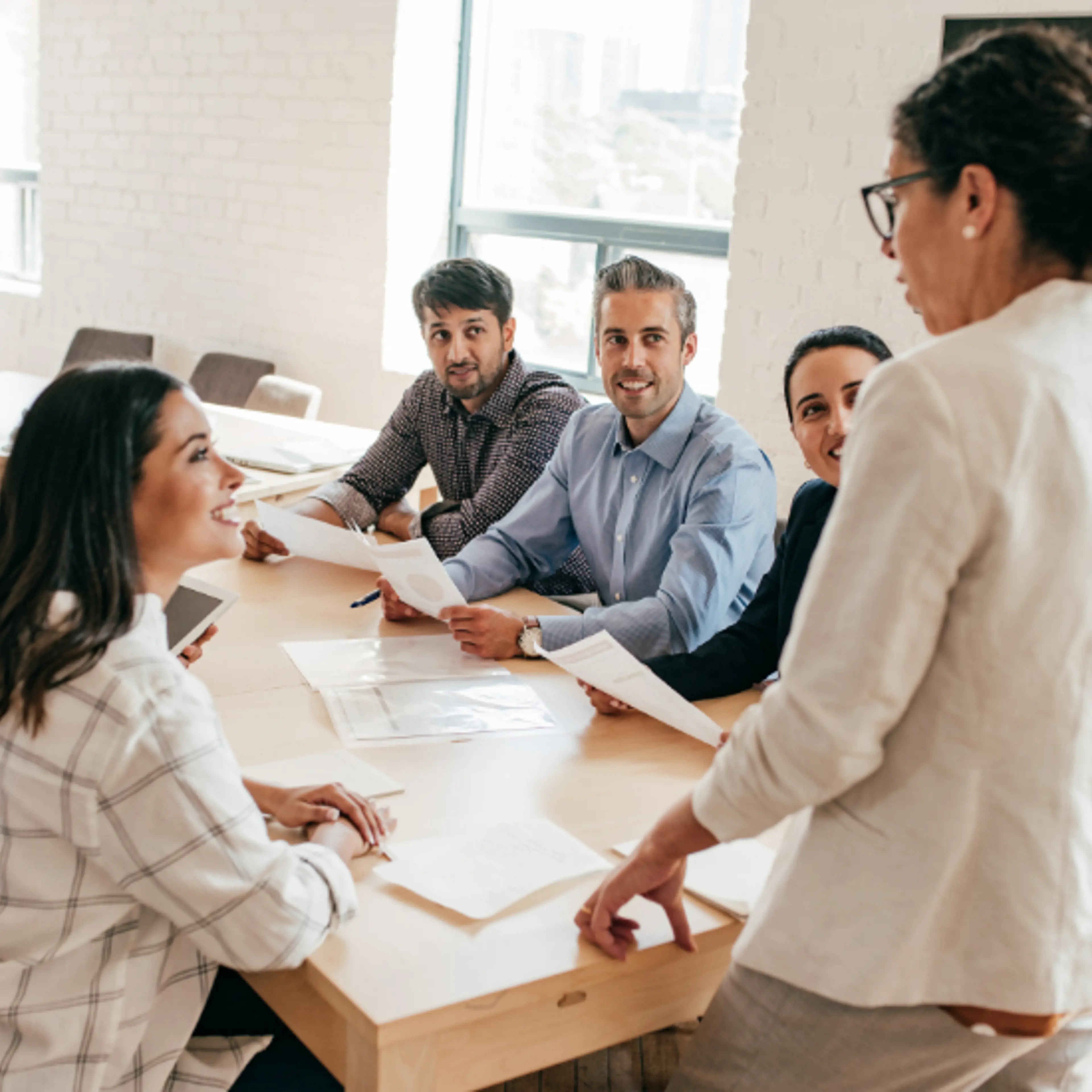 Leadership discovery process
How to become a responsible leader & make an impact (Webinar Playback)
On February 10th 2023, Matt Kefford, Andrew Mellor, and Alistair Edwards, shared insights in how to become a responsible leader and how to make an impact on your career in a webinar hosted by BusinessBecause and the CBA MBA.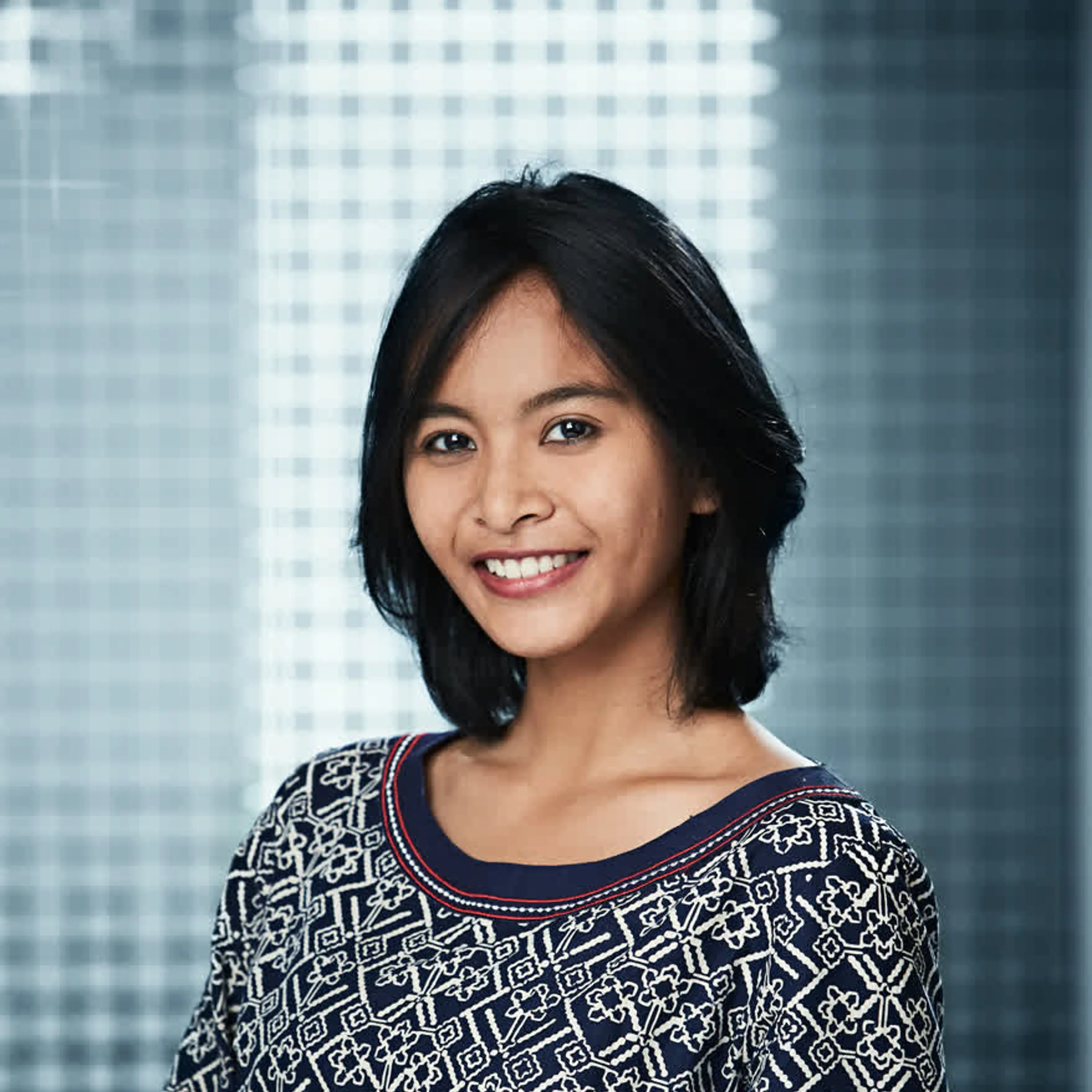 Fully dive into the learning journey
Norsyafiqah Othman, Full-Time MBA Class of 2020, chose the Copenhagen MBA because she received a scholarship that enabled her transition and she knew that the Danish working culture fostered empowerment across the board.
"The MBA gave me an opportunity to reflect on my values"
Catherine Merlo, Sustainability Strategy Consultant Dissing+Weitling shares how the CBS MBA was the springboard she needed to excel. Having just graduated from CBS, Catherine is now implementing the strategy she masterminded during her MBA internship.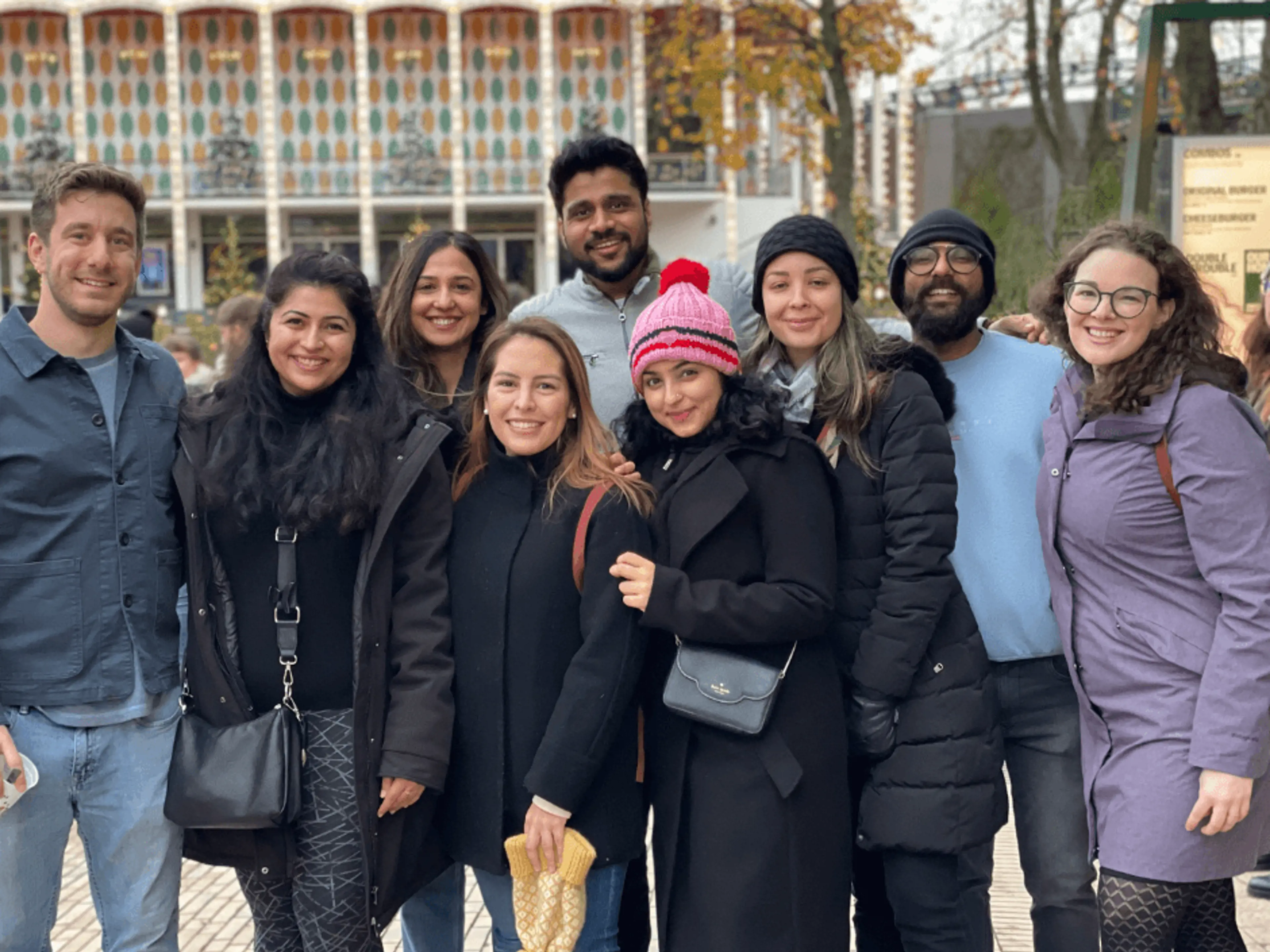 Talking points: Your internship and you
We recently brought together Andy Mellor (MBA Admissions Manager), Maria Valentin Palgaard (Careers and Alumni Manager) and Catherine Merlo (MBA alumni) to discuss how you can secure the right internship, and then use the experience to successfully launch yourself into the job market.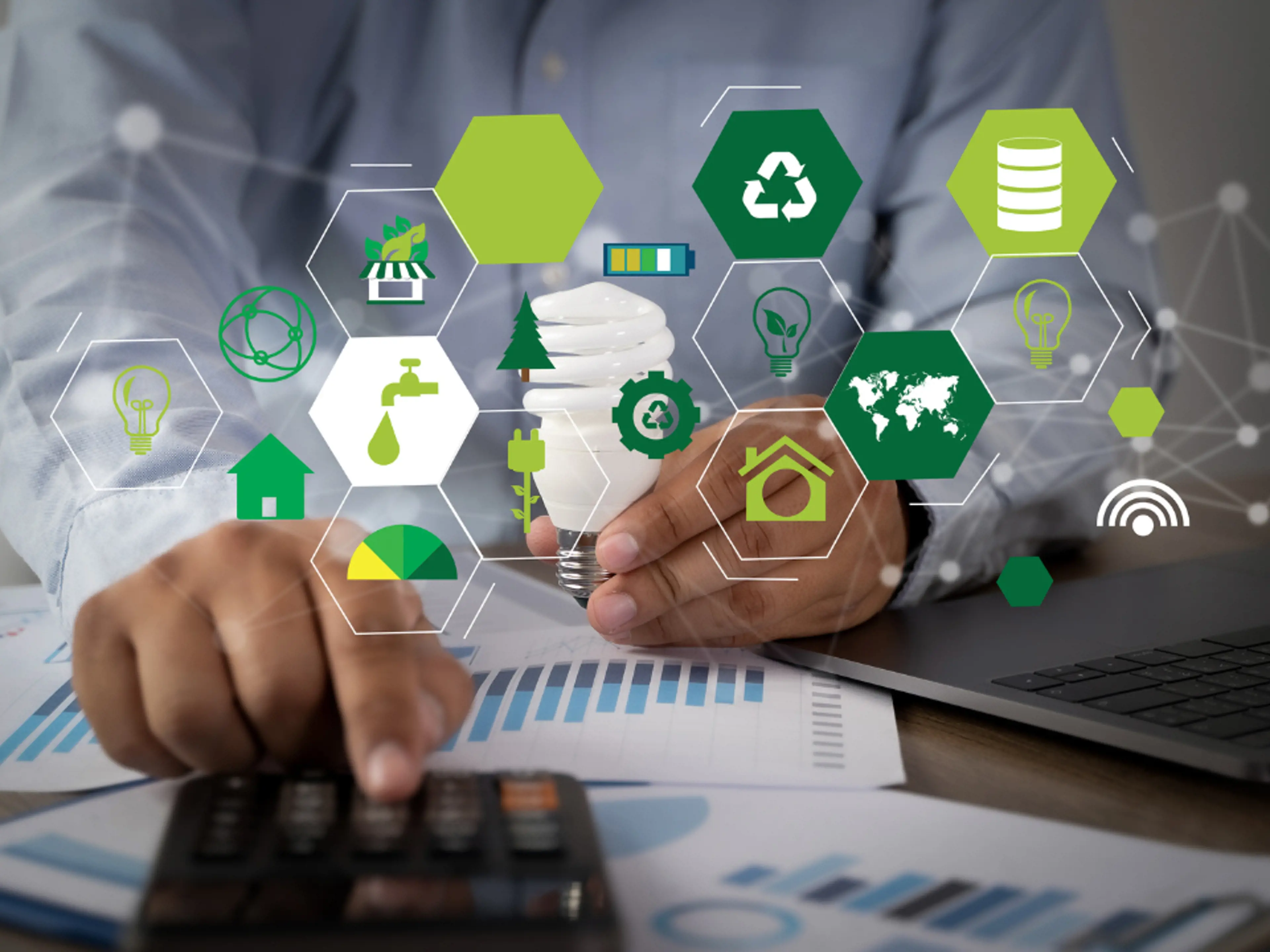 Sustainability/ Responsible management
How to elevate your career in sustainability with the Copenhagen MBA (Webinar Playback)
On December 6th, CBS and Docsity hosted a webinar focusing on the Copenhagen MBA and how it can elevate your career in sustainability.
"How my internship led me to my dream job"
Louise Anderson completed her MBA internship with Danske Bank as part of her Copenhagen Business School journey. She's now enjoying a vibrant career with the organisation.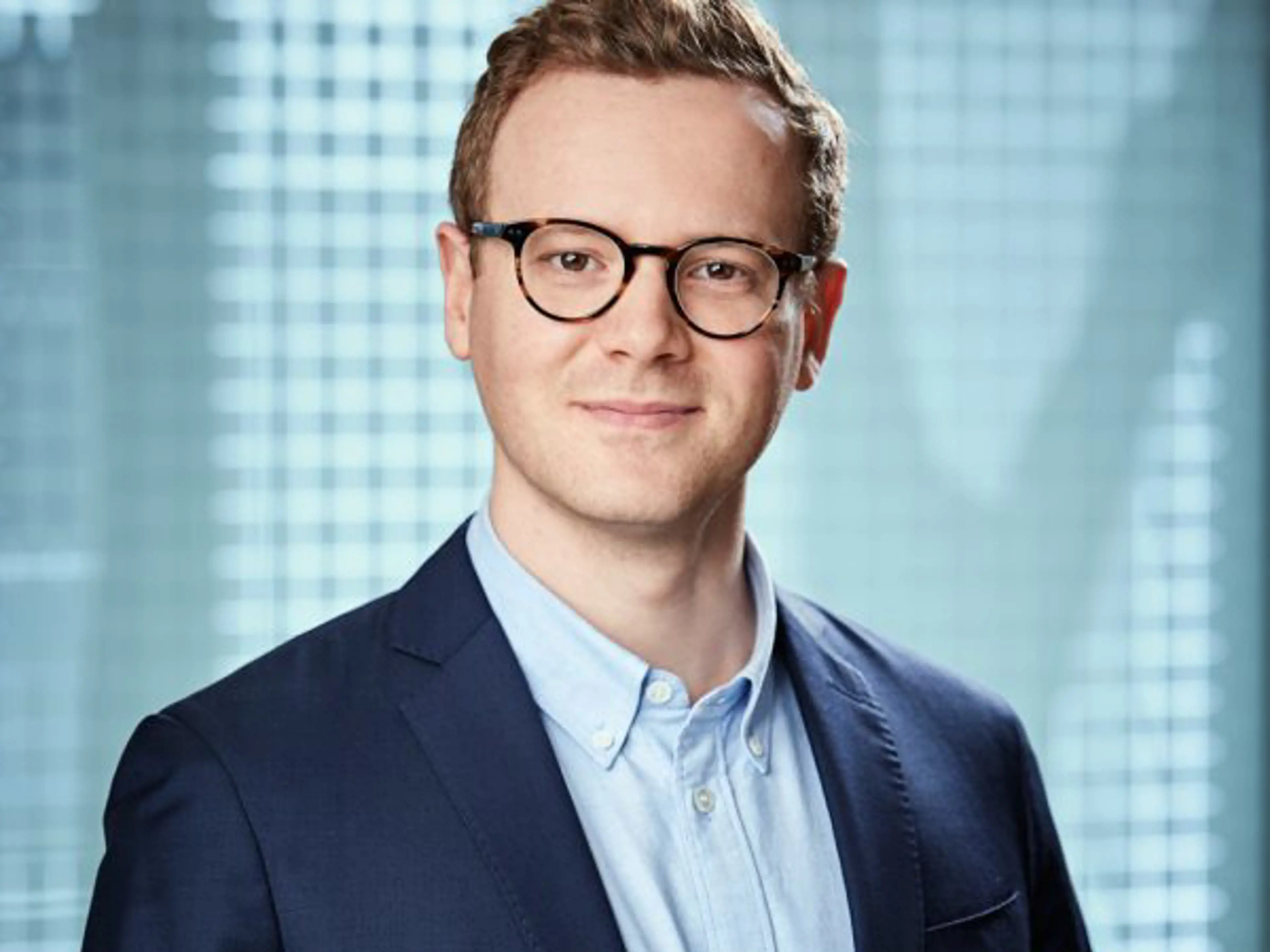 "The absolute highlight of my MBA journey has been the people I have met"
Philip Brainin is not the usual candidate to complete an MBA programme. Prior to the Copenhagen MBA, he conducted clinical research and worked as a medical doctor – he joined the programme to sharpen his business knowledge and analytical skills.