Learn more about the Copenhagen MBA through participant and alumni testimonials, key insights from professors and partners and helpful information from the admissions and careers team.
MBA 
Stories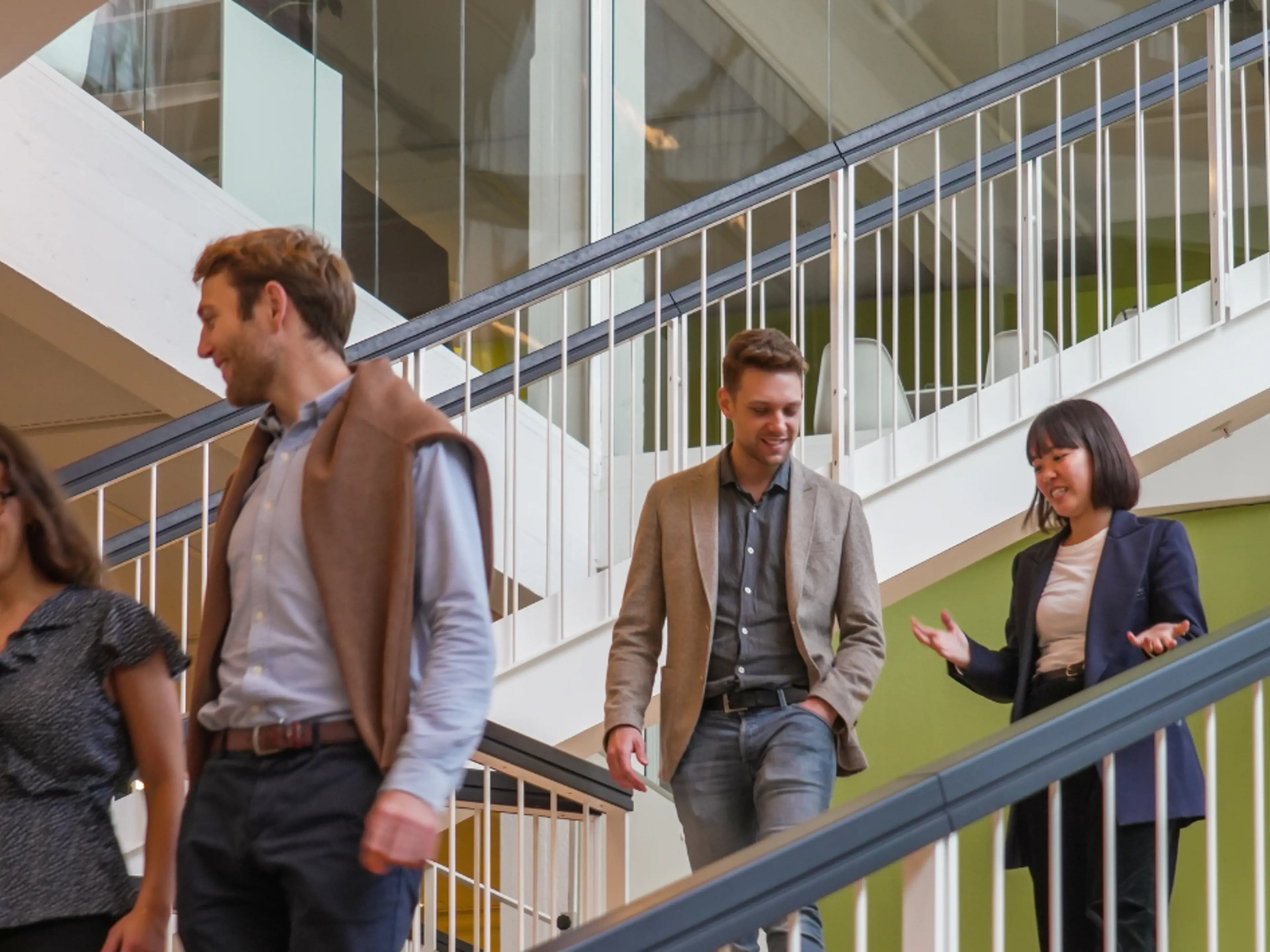 Leadership
Participant stories
Copenhagen MBA Leadership Workshop: What Is The Secret To Good Leadership? (Webinar Playback)
Delve into the transformative realm of the Copenhagen MBA's Leadership Discovery Process with our webinar playback in collaboration with BusinessBecause.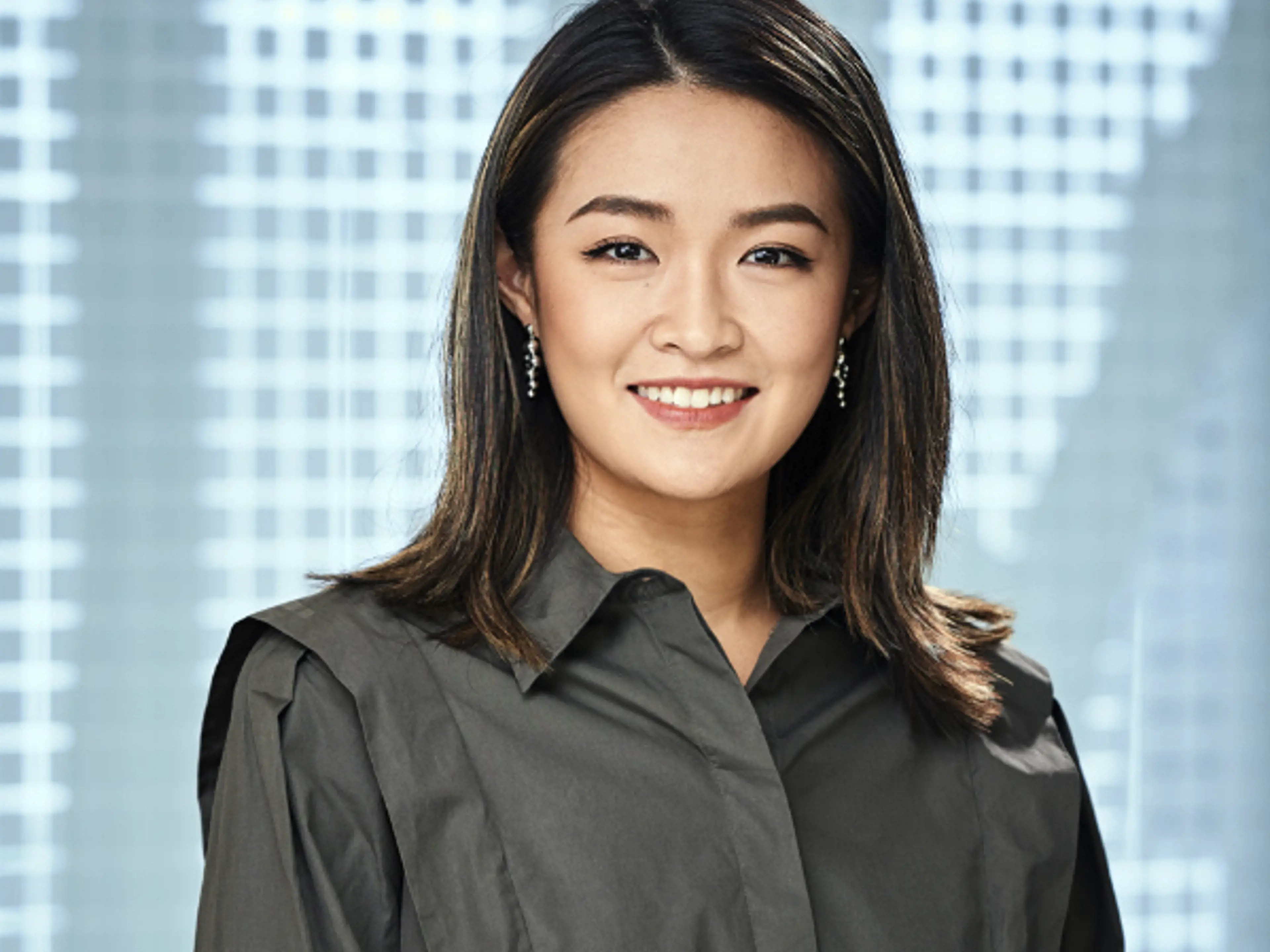 SUSTAINABILITY & ESG
STRATEGY & ORGANISATION
"Two standout courses, in particular, have left an incredible mark on me - Strategy and Sustainability"
Keyu Linghu's MBA journey at Copenhagen Business School has equipped her with a valuable toolbox of knowledge, strategy, and sustainability principles. She excelled in Strategy and Sustainability courses, gaining insights into crafting adaptable business strategies and the vital role of sustainability.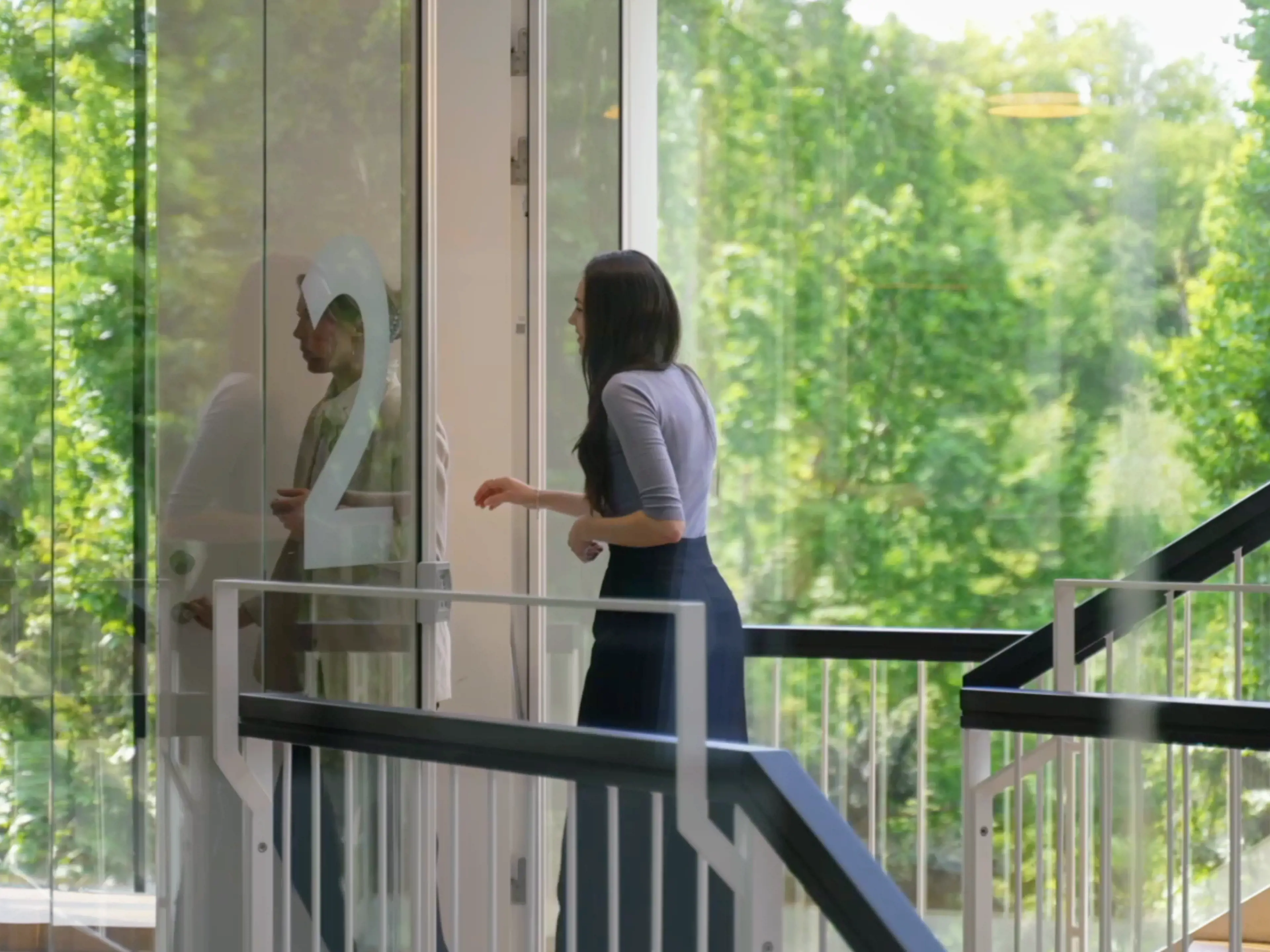 Bloomberg Best B-Schools 2023-2024, The Copenhagen MBA is Top 20 in Europe
Bloomberg Businessweek has revealed its annual ranking of the best business schools 2023-24 and Copenhagen ranks among the 20 best in Europe.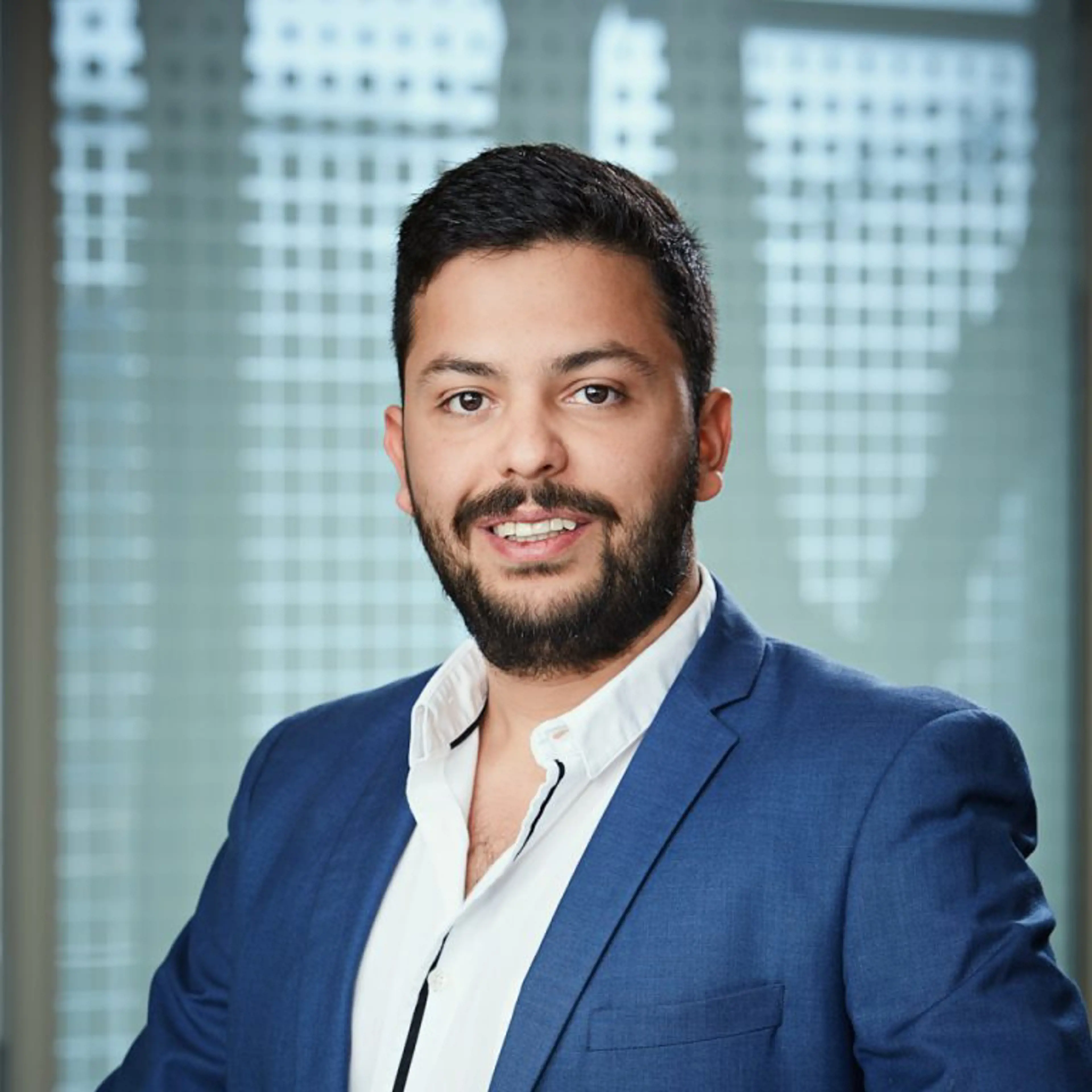 "The Danish work-culture made me stay"
Although Fernando Fiat originally chose the Full-Time MBA programme at CBS for its focus on sustainability, it was the Danish work-culture that made him stay.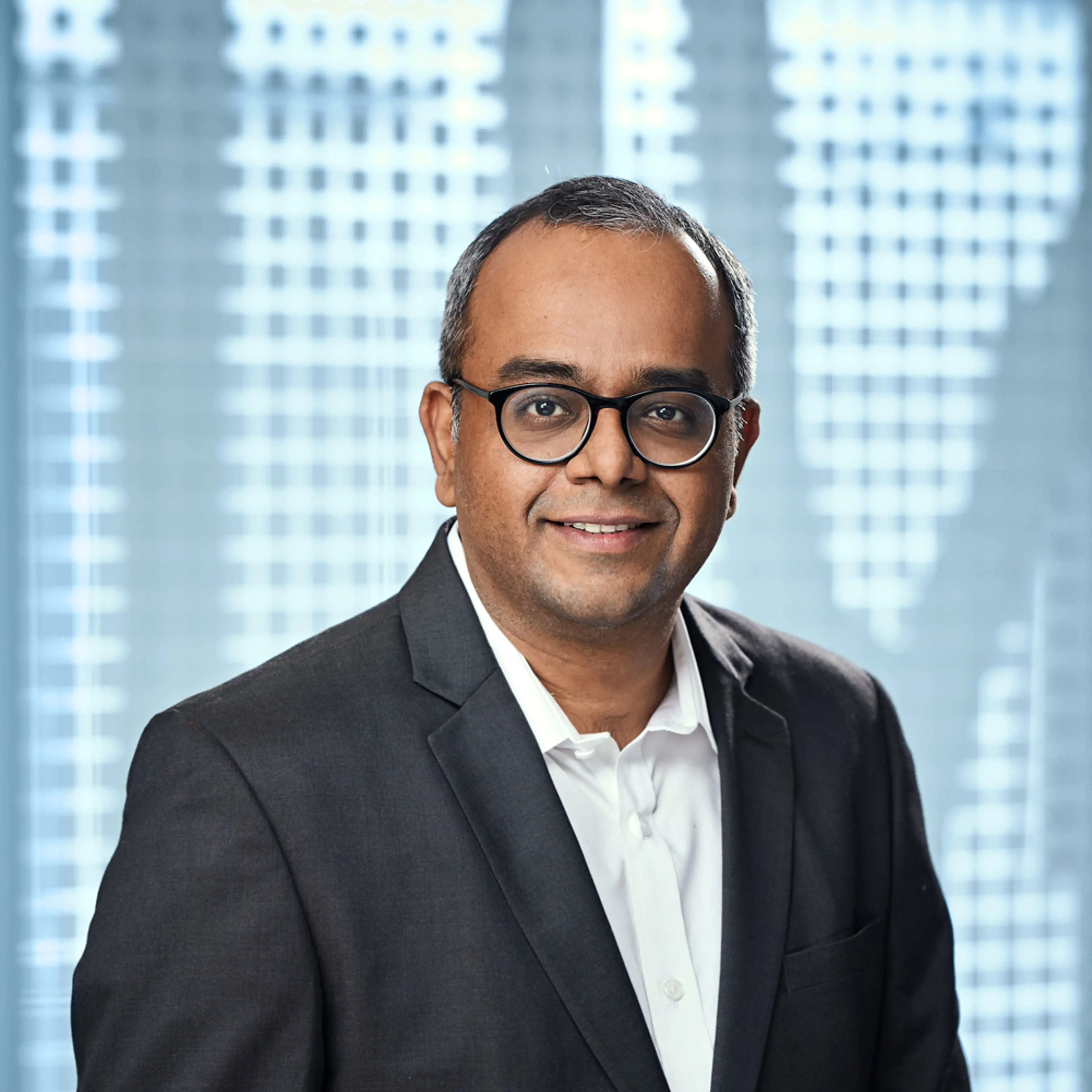 SUSTAINABILITY & ESG
PARTICIPANT STORIES
Focus on sustainability and leadership
Aditya Maha has more than 10 years of international leadership experience in the chemicals, energy and Pharma industry. Nevertheless, he decided to take part in The Copenhagen MBA programme for its focus on sustainability and the leadership discovery process.
My CBS MBA experience
Sophie Munck, who is about to graduate from the Copenhagen MBA, shares her journey of financing the MBA, studying in Denmark and how it influenced her career.
Sustainability Trends 2023: Moving towards a greener economy
Sustainability has taken center stage in the global business agenda, and the year 2023 has called for significant changes in business key areas.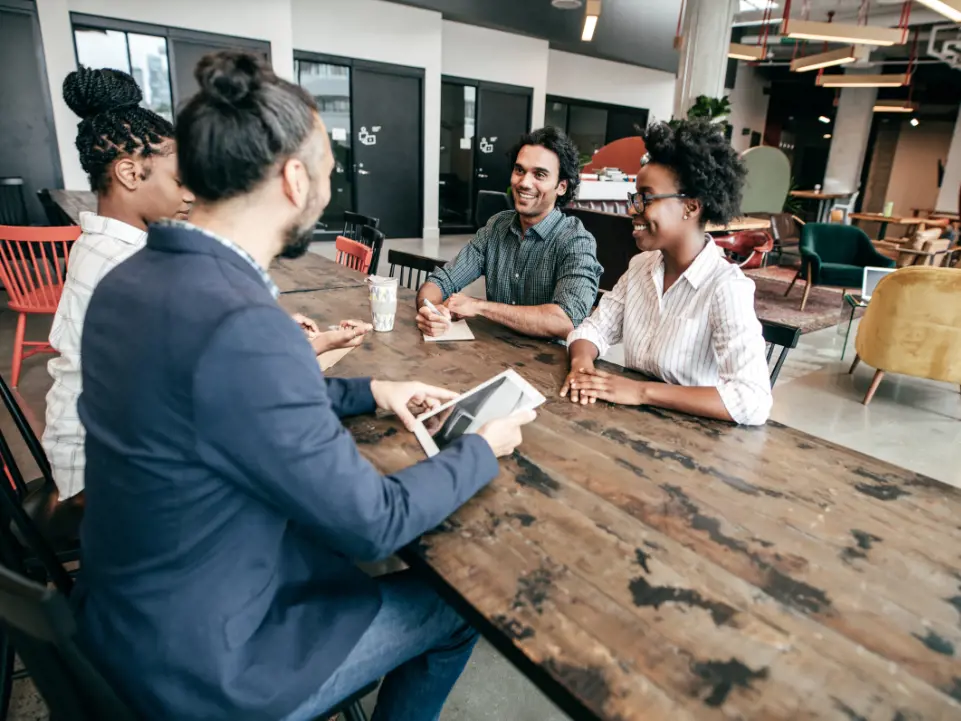 Turning your internship into a full-time position
In this webinar hosted by Business Because, Andrew Mellor, MBA admissions manager, Malene Sejer Larsen, MBA careers manager, and CBS alumni Erik Catton and Louise Andersson, discuss how to land an MBA internship and how to convert it into a full-time position.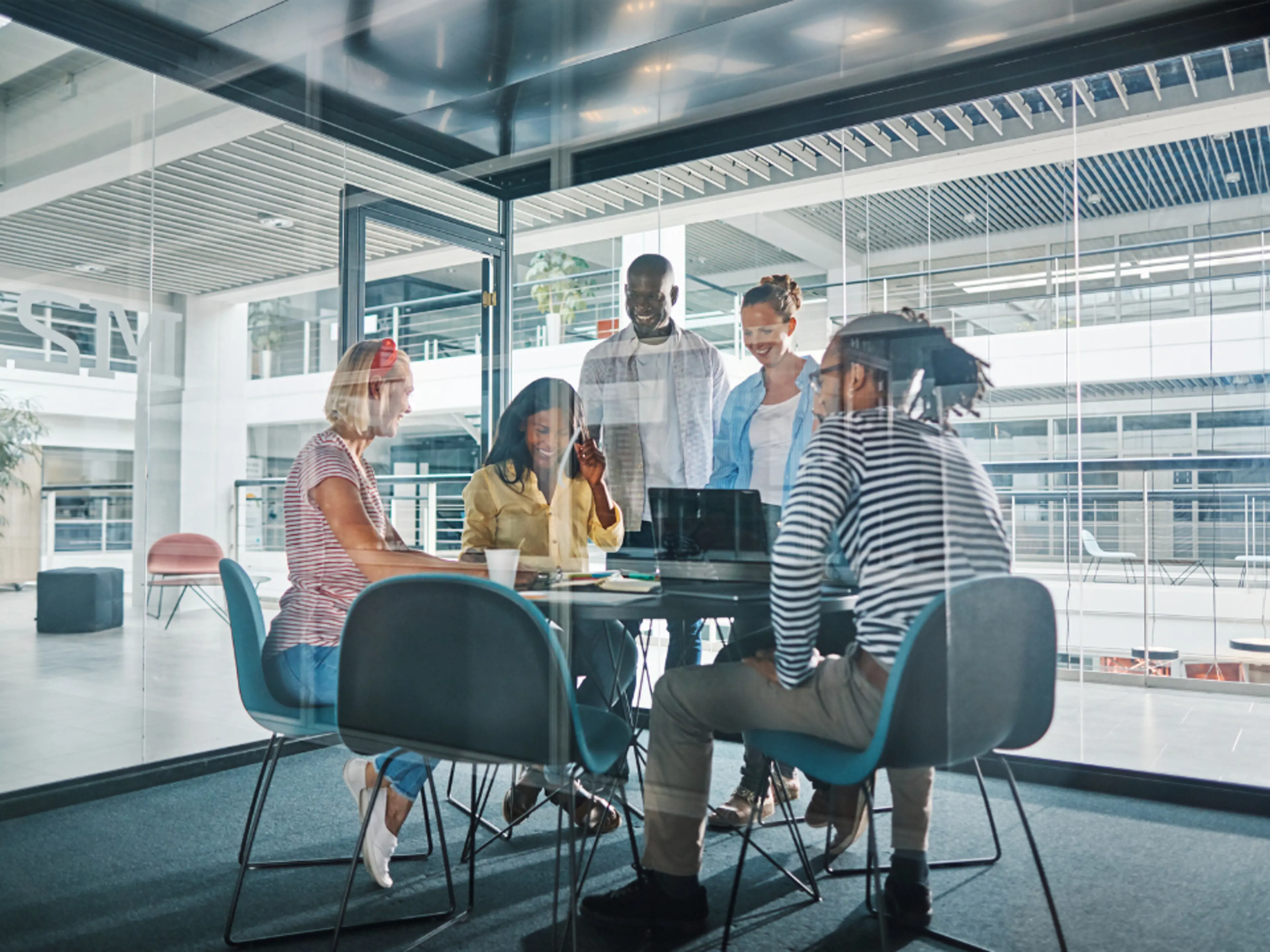 Cultivating an Entrepreneurial Mindset
To succeed in todays demanding business landscape entrepreneurs and intrapreneurs need a diverse range of skills, extensive knowledge, and a strong network of connections. Professor Mercedes Delgado elaborates on the Entrepreneurship Concentration of the Copenhagen MBA and the thriving innovation landscape in Denmark.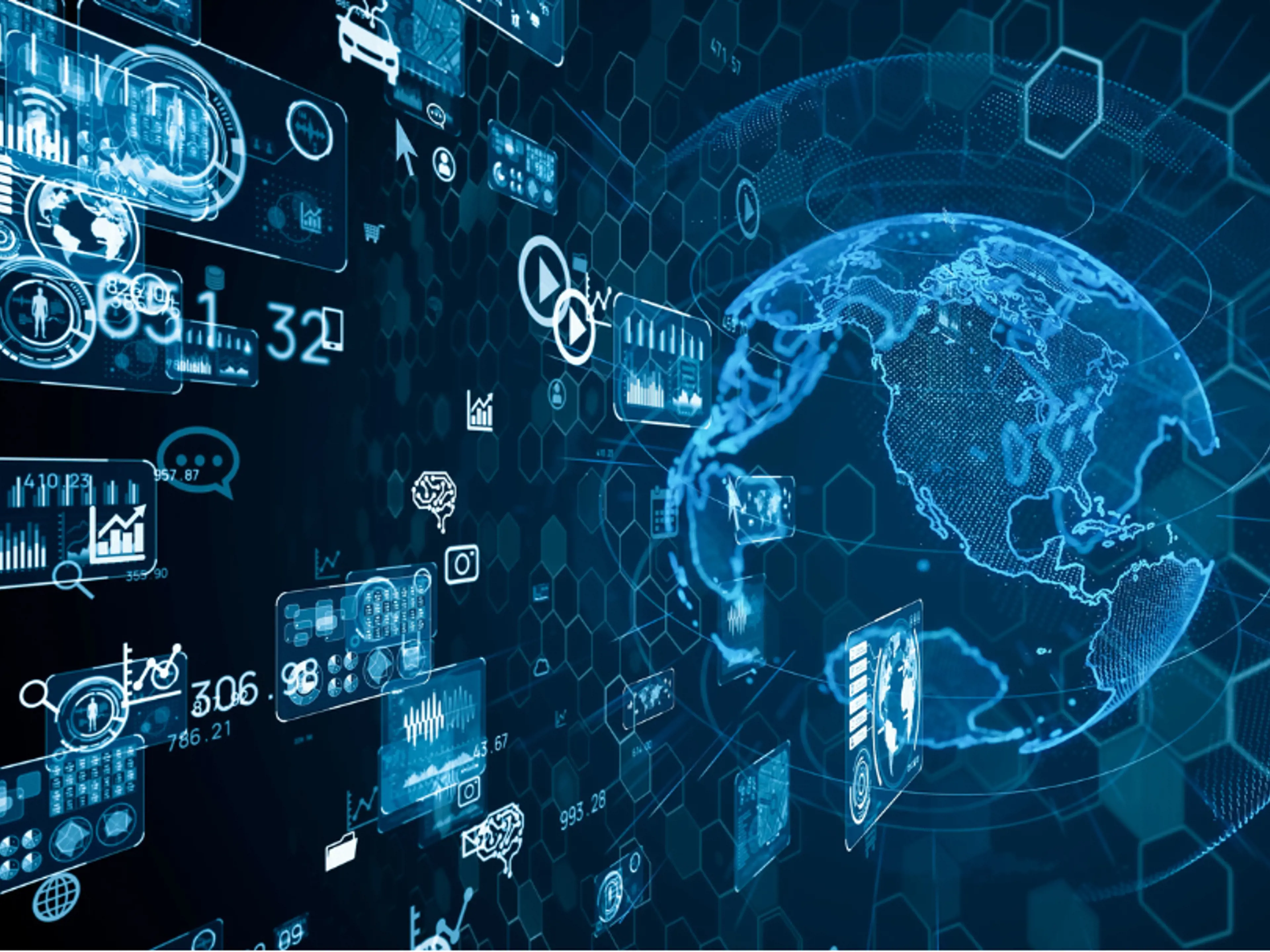 The CBS department of digitalisation - Leading Europe
21st century advances like artificial intelligence, big data, digital platforms, robotics, virtual reality, energy storage and more have transformed business sectors. Participants that join the Copenhagen MBA gain access to some of the brightest academics in the cross fields between IT and business.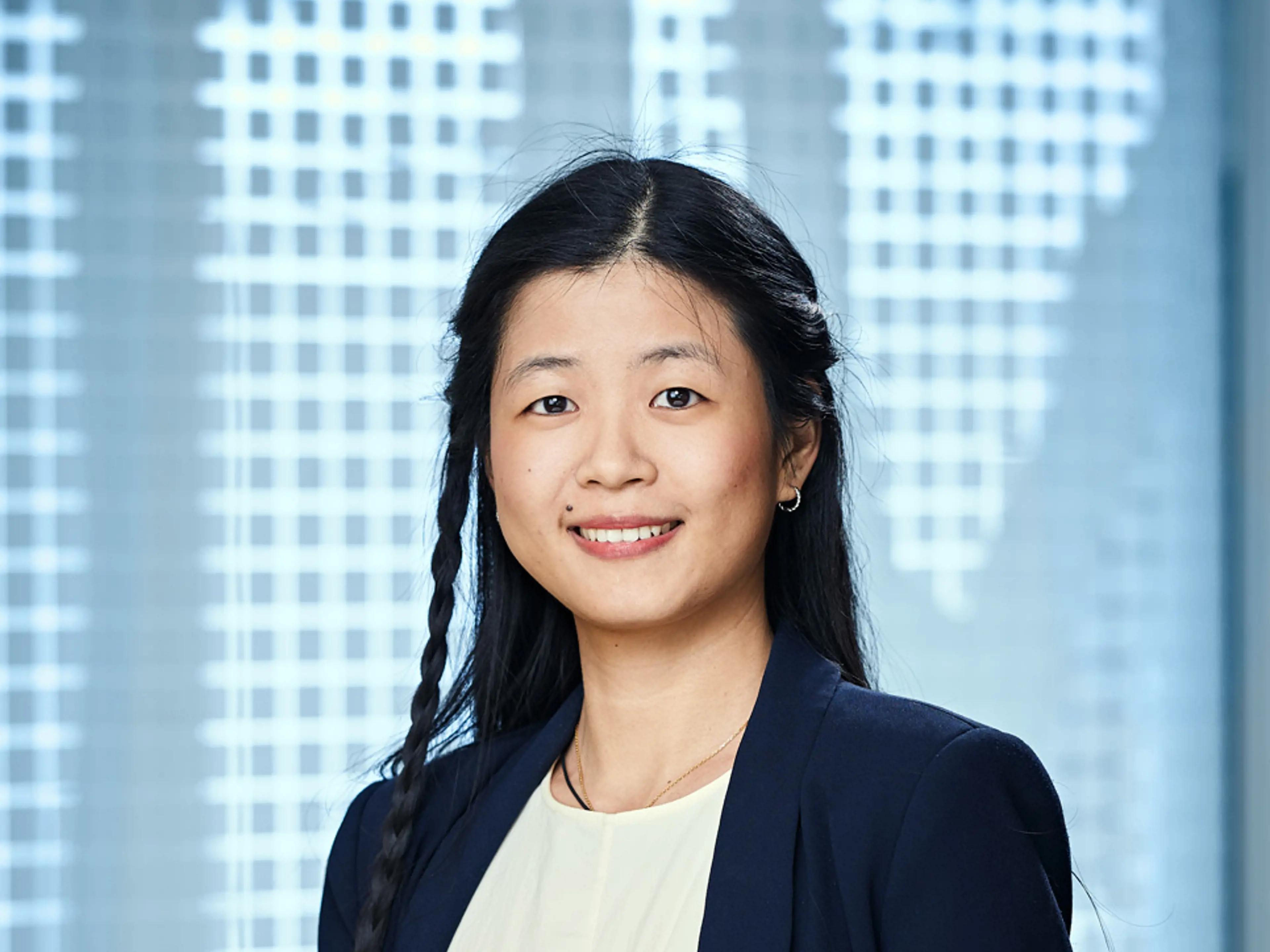 ENTREPRENEURSHIP
PARTICIPANT STORIES
"I feel empowered in so many ways by the CBS MBA programme"
Zhuoyan Jin, a current Copenhagen MBA participant, created an app that has been featured in Cosmopolitan and Trendhunter as one of the best breakup apps. She chose the CBS MBA because she wanted to develop her business knowledge in a sustainability context and explore entrepreneurship in the Nordic startup culture.
FINANCE & ECONOMICS
PARTICIPANT STORIES
"I had the opportunity to apply what we had learned in corporate finance in a real investment opportunity"
Sophie Munck, a current Copenhagen MBA participant, won the VCIC with her classmates and she reflects on her Copenhagen MBA and how the experience was made possible by the Waldemar Schmidt Scholarship.