Tap into our research and business insights focusing on trends shaping the business world of tomorrow. Get the opportunity to grow your knowledge and broaden your horizons.
Inspiration 
& 
business 
insights 
from 
CBS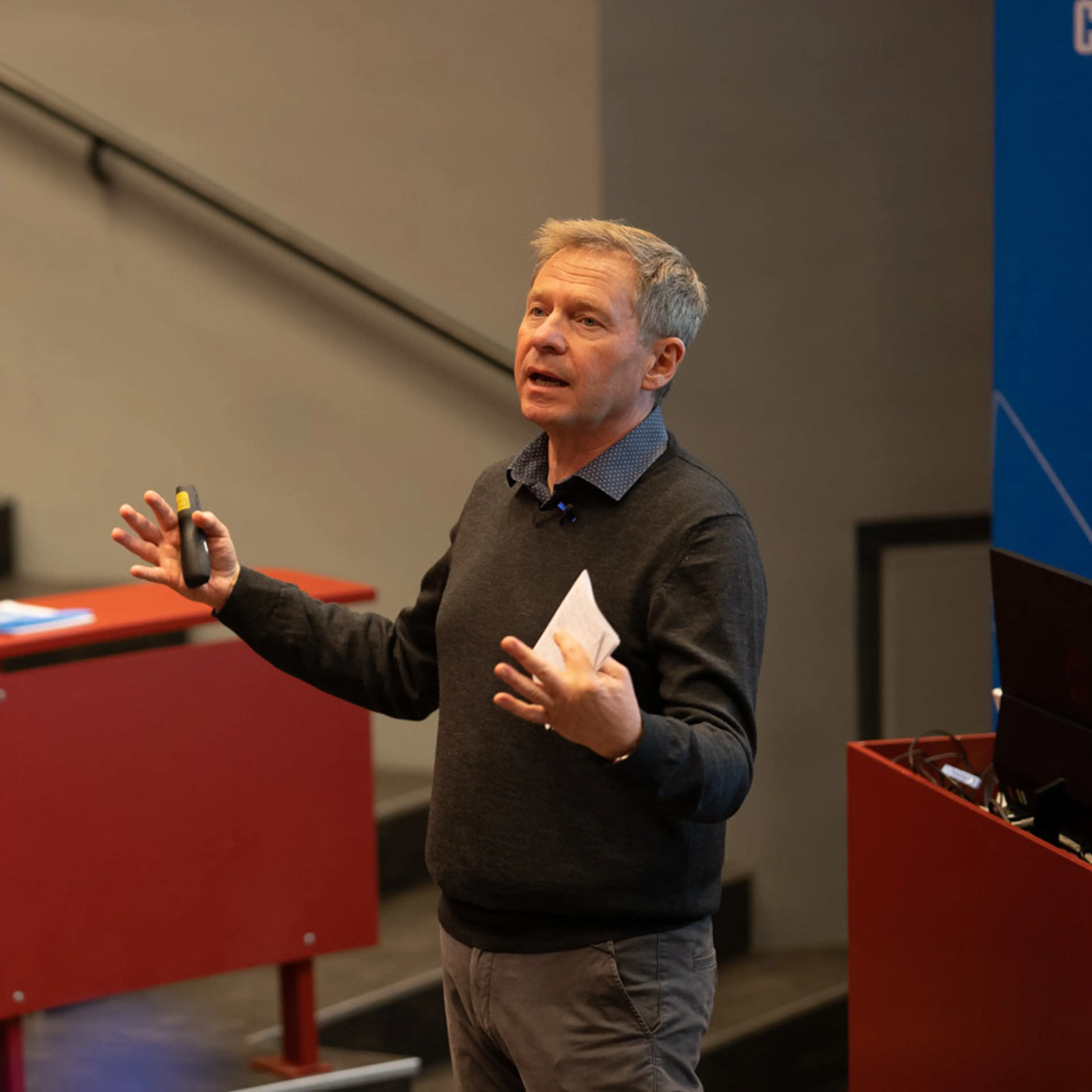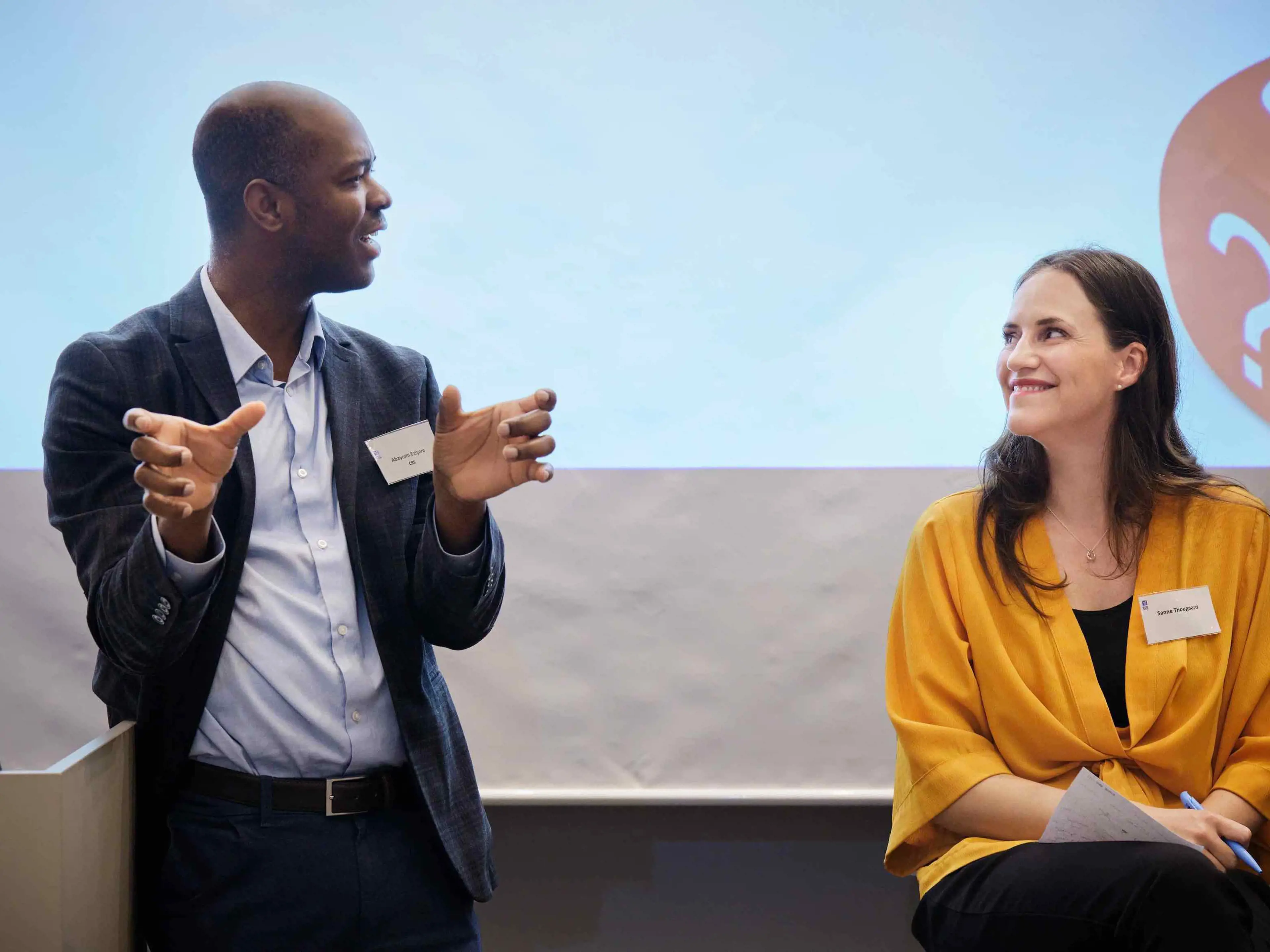 What's next? Developing an AI-agile mindset
Exploring the potential shift from learning how to implement AI tools on a day-to-day basis to fostering leadership, teams and organisations that are prepared and skilled in tackling the evolving AI landscape.
From capital funding to cage fights: The existential crisis of Silicon Valley
Is the world's most renowned tech hub in trouble? CBS Associate Professor in Finance Rama Seth shares how both local and global challenges are rocking the foundation of the world's tech epicentre.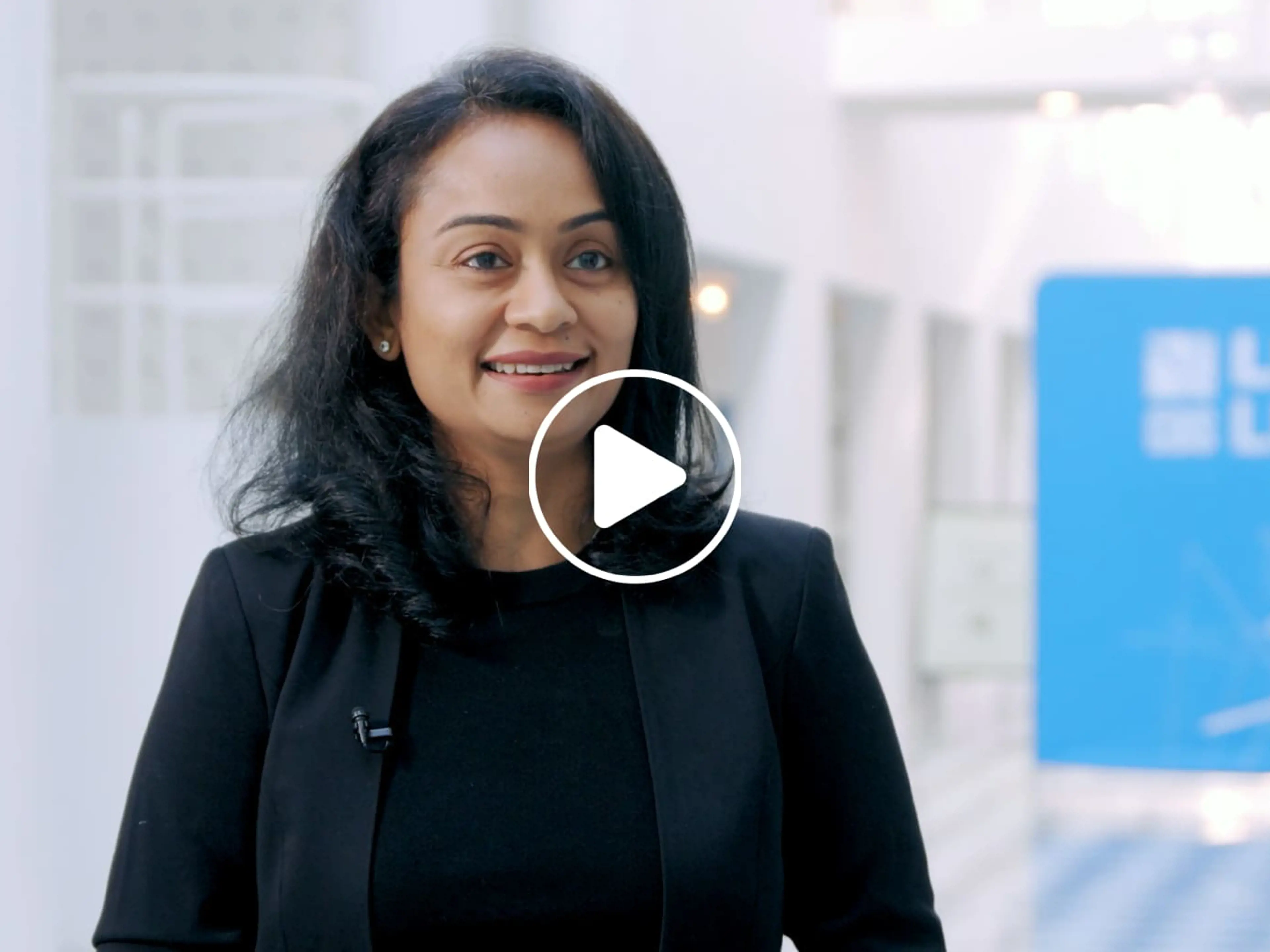 Building inclusive cultures in the workplace
Putting an emphasis on the importance of inclusion and belonging at work on a day-to-day basis.
SUSTAINABILITY & ESG
FINANCE & ECONOMICS
Climate change: Taxpayers cannot foot the bill - urgent need for private investments in climate adaptation
Even wealthy cities like London, Singapore and Copenhagen are not prepared to handle rising sea levels, extreme rain and the heat following climate change. There is an urgent need to attract private investments, as taxpayers cannot be expected to pay for the necessary infrastructure, says CBS researcher Stella Whittaker.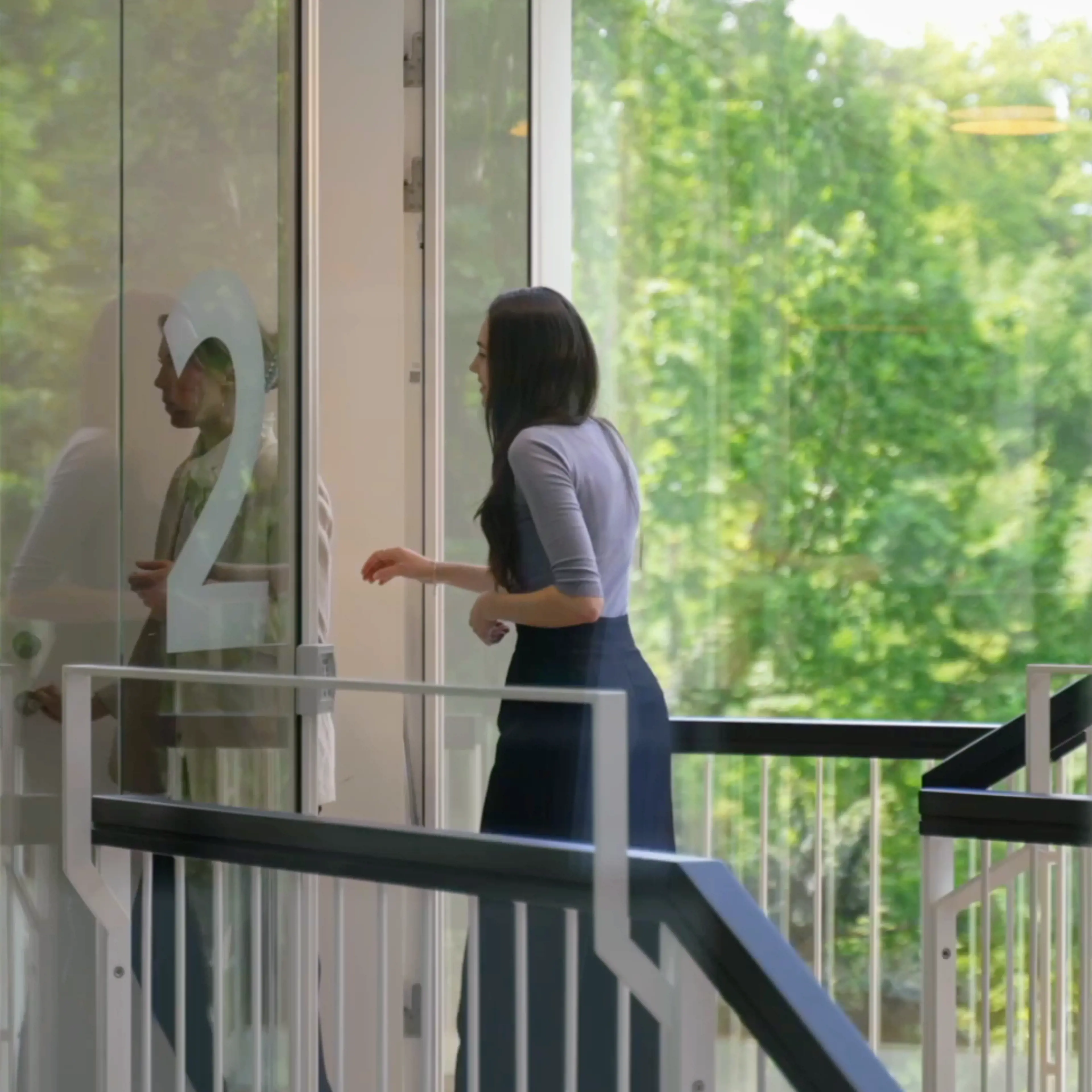 Bloomberg Best B-Schools 2023-2024, The Copenhagen MBA is Top 20 in Europe
Bloomberg Businessweek has revealed its annual ranking of the best business schools 2023-24 and Copenhagen ranks among the 20 best in Europe.
INNOVATION
SUSTAINABILITY & ESG
To reduce or to restore?
Sustainable impact is more than just reducing our carbon footprint. By shifting mindsets, learning from nature and repurposing our business models, businesses and employees can also make a significant social and environmental impact.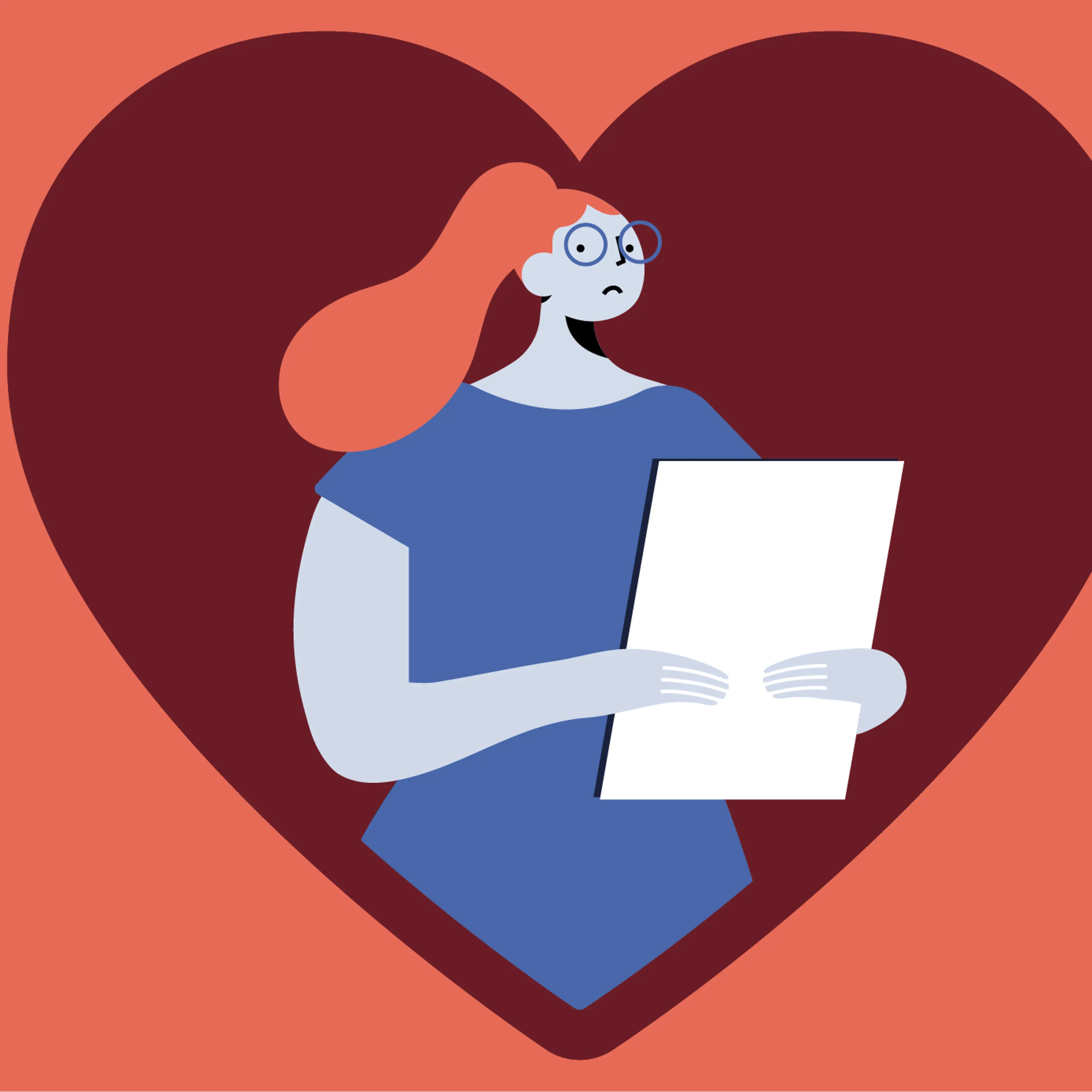 The conscientious employee pays the price for freedom
Employees are increasingly exposed to unlimited hyper-responsibility. It creates a feeling of never having done one's work well enough, says a CBS professor.
Sustainability Trends 2023: Moving towards a greener economy
Sustainability has taken center stage in the global business agenda, and the year 2023 has called for significant changes in business key areas.
Expectations concerning Artificial Intelligence challenge town halls
When talking about safeguarding welfare societies in the future and relieving the workload of council workers, one of the magic words is Artificial Intelligence. However, a research project from CBS shows that the implementation of new technology is often underestimated and carries much hidden work for the leadership, which is confirmed by a chief executive.
Groceries: Why you are not likely to see a big price drop
Inflation is down as is a number of expenses in the grocery supply chain, and yet, you should not hold your breath as you wait for the great offers to arrive. Because the Danish convenience goods industry is in a special predicament, says a CBS researcher.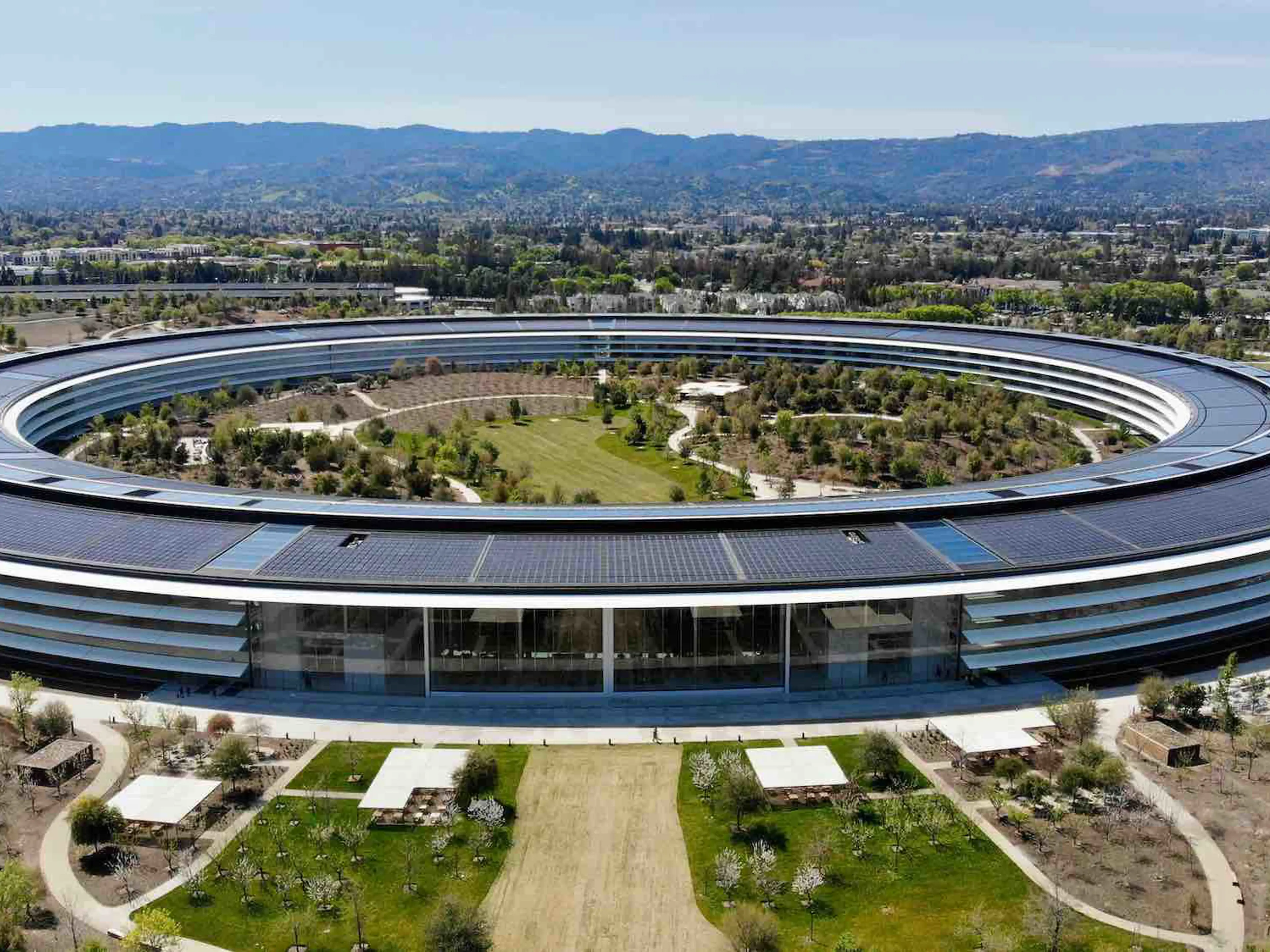 How Silicon Valley came to be – and can it crumble again?
A chain of historical events made the technology empire Silicon Valley, but inflation and investors holding back pose a threat to the empire. Is Rome about to fall? We are looking to history for answers.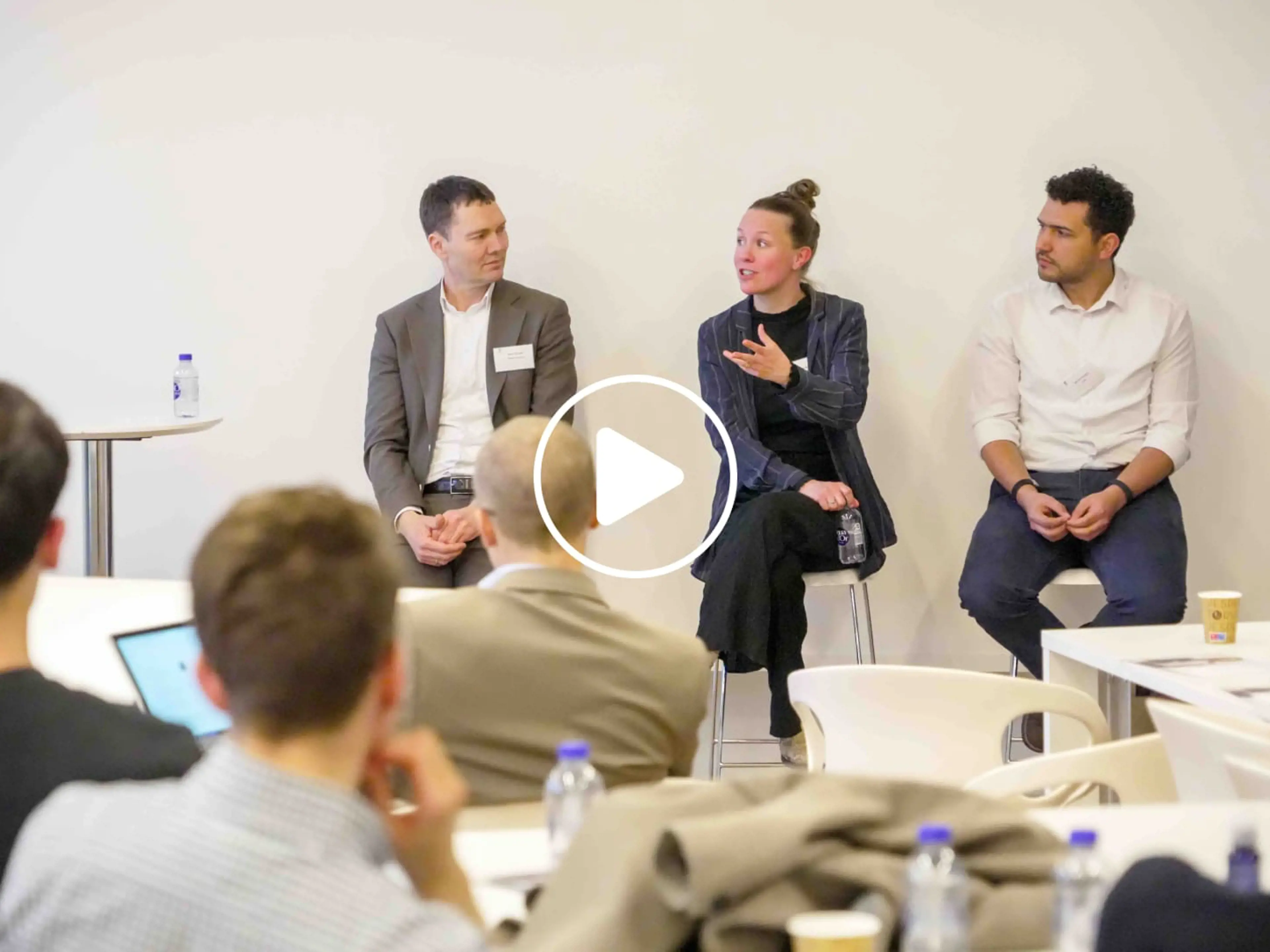 The business of quantum
Is quantum computing the next digital reformation? Joined by an expert panel from CBS, Kvantify and KPMG, this event dived into how qubits and fluid realities will come to influence industries and improve businesses in the future.